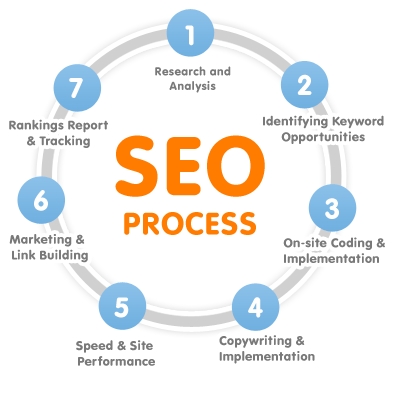 SEO, well known as Search Engine Optimization is a term used to make your website/business searchable to the searchers, that is, making your identity and visibility to the online searchers.
Being on top 10 positions from billions of websites is not as easy as thought to be.
Have you ever wondered why those top websites on search engines (Google, Yahoo & Bing) are on top when you search for something?
Have you ever created a website and dreamed why isn't it ranking well on the search engine result pages (SERPs)?