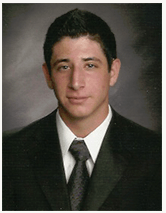 A J Montoya, a full time internet marketer, helps countless people worldwide learn various FaceBook marketing tactics, list building secrets and product creation methods. Born on June 3, 1993, AJ is now a college student and lives in Santa Clarita, California.
He started his first internet business at the age of 16 during his high school and brought in huge profits. However, since it was too early to be good, he spent all the profits on parties, dinners and meaningless things like all of us would do at that age 😉
At 18 years age, AJ Montoya found himself more focused on product creation and affiliate marketing making over 6-figures online in 2014. Soon he realized that his interest has moved to e-commerce and now he is working to make it a hit.