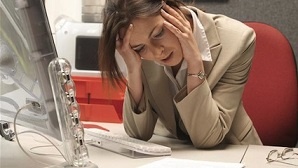 We always struggle when it comes to focus. In between so many tasks, there is always something or the other running in our mind and we end up leaving pending work on our desk.
Speaking about myself, I work from home and wake up every morning with a goal to complete all the tasks on my to-do list, but, by end of the day, there are a lot of them in the list that still goes pending.
Why?
Because I lose focus!