Online marketing is a tough job. With all the changes that keep happening constantly, it can be hard for online marketing companies to get the right results.
A typical online marketing agency or company usually holds a diverse clientele. Serving them right gets essential and therefore you need the right strategies.
Any team in an online marketing company consists of individuals with varied expertise.
From content writers, quality auditors, developers, designers, growth hackers, and managers, all need to work in synchronization to get the desired results.
So, to make things work, companies should focus on just online marketing rather than worry about administration or new customers.
It's the main job, the bread earning source.
So, how can online marketing companies excel in it?
These days, the job of effectively using various forms of online marketing tools; from free to paid, is crucial for the business.
From using the right coding parameters to deciding the look and feel of a website or a blog; everything is critical.
While a coder might build a site, a business developer might bring in business and a content writer would add the right information. But, if not marketed correctly, everything goes in vain.
There's where online marketing companies need to strategize.
Companies these days work like a motel manager, looking at every specification of customer satisfaction. But, it is more than this; providing the right information, a great user experience, and ease of use and building a community.
Let's talk more about these elements in a broader light.
1. Just that right amount of information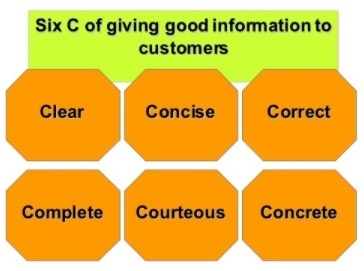 What makes your blog/website different from others? There could be hundreds of competitors out there, selling and doing the same thing; how could your excel ahead them?
The key to this is providing just the right kind of information to your users. Never go astray to the real vision of your website or parent company.
If you believe, in short, concrete information on the front – do it – and maybe link it up to a separate landing page.
Most of the users/readers look for different aspects of a story; provide them at least 2.
Take note here that social media channels are not just about selling and telling how great your brand is. But, it is there to build a conversation.
Make use of it with the right amount of information, so they keep coming back for more.
2. A great user experience
How would you ensure a user sticks to what you are presenting? By providing them with the right experience.
Look out for glitches in your website or blog, keep running tests for a smooth flow of content.
If there are online deals, take a survey how your competitors are doing it. If you've decided on a theme, like the discounts in multiples of 5 or 10, keep it that way.
Remember, you're having a conversation after all; you wouldn't want it to turn bitter.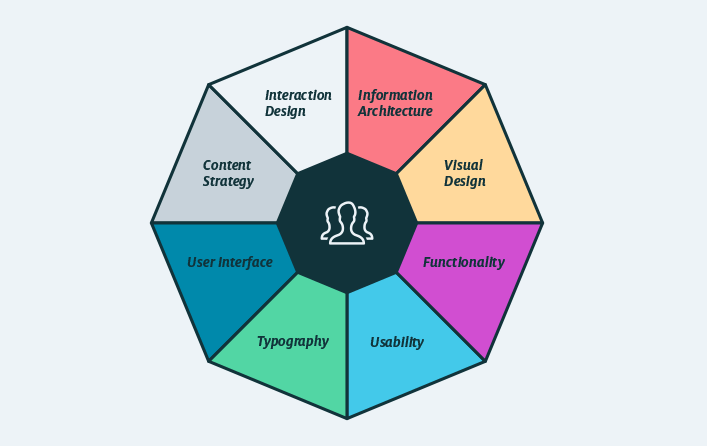 Keep modulating your content; keep them up to the trend. Look for the locations where the majority of your users come from and moderate the content likewise.
3. Go featherweight
The number of your customers PLUS users is your popularity index. The higher the number, the better it gets. So, make things super easy for them.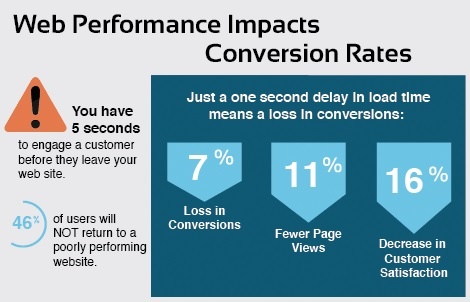 Does your page take a longer time to load?
Is there too much to scroll down?
Is there a good mix of content – video, pictures, and references – who wants to read all that text after all?
The best way to deal with this is to keep yourself in your users' shoes and have a lookout for the competition.
Become an explorer and make changes.
An online campaign that is straightforward and delivers just like what it advertises is definitely a great one.
No one wants to get fooled online, especially not your customers. If you want to keep them intrigued about an upcoming campaign make sure your offering at the end is equally astonishing.
Else, you might have just wasted their time.
4. Community building
What's tougher than creating a good online marketing strategy? It is to build a community who appreciates the value and recommend it to others.
For that, you need to keep yourself concentrated towards building a great audience, right from the beginning.
Take effective use of social media and content marketing. Don't disillusion your fans with wrong information.
Apart from providing them with the regular reads, upcoming product launches or new services; don't forget to mix it up with casual, trendy and sometimes off the beat topics.
Your goal is to have a good conversation.
Talk them about the great discounts at a local store if your community is small or ask them to pour in their thoughts about anything major happening in the country if it's that big.
Above all, don't let them ever feel that they are talking to a robot.
5. Use of marketing trends
Whether it is the popular social media platform like Facebook, Twitter, LinkedIn, Instagram, Pinterest etc. or the latest fads like Snapchat, Periscope, or Foursquare; take some time out in understanding the changes in trends.
You must know about the regular changes that keep happening in the Google search engine algorithm.
What do you do about it?
You learn the tactic to keep your SEO game up!
Similarly, you need to learn about the latest innovations happening in these areas.
Recently, Twitter raised its text limit to 280 characters – you can benefit it by improving your text and use of short-links. The capacity to giveaway more information will definitely help you win more followers.
Likewise, Facebook and Snapchat have these short video styled profile pictures. Any company can play around with their logo or add a little snippet to show what their brand means.
Final Thoughts
All the above-mentioned elements are however just the little of what an online marketing could do to improve their measures and results. The best you could always do is to follow the trends, keep your team and your customers updated, and learn from the best examples.