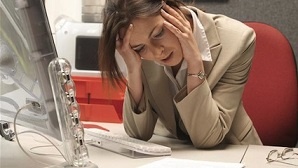 We always struggle when it comes to focus. In between so many tasks, there is always something or the other running in our mind and we end up leaving pending work on our desk.
Speaking about myself, I work from home and wake up every morning with a goal to complete all the tasks on my to-do list, but, by end of the day, there are a lot of them in the list that still goes pending.
Why?
Because I lose focus!
The main reasons for losing focus is:
1. Mobile phone notifications: Having my internet ON keeps beeping notifications from FaceBook, WhatsApp and email newsletters I am subscribed to. So, the very first thing you need to do is TURN OFF the internet or keep your phone silent until you finish your important work.
This has increased my productivity by 80% (I realized it when I got my phone broken and it was away from me for 2 days).
2. Sitting posture: Being at home, I rarely sit on a chair to work. This makes me lazier as the clock moves and I end up with multiple naps. So, try to find a comfortable chair for yourself.
I am not saying to buy a new one, but if you have alternates, then arrange a chair and a position where you can work for hours without feeling tired.
3. Non-stop working: There have been many times when I work non-stop for hours without changing my posture. This leads to backaches, stain in the eyes and dizziness. So, make sure you get up and take a small walk around your desk or room to feel better (every 30 minutes).
It will also help you get a bit active. Stretch your arms up and back, you will feel good.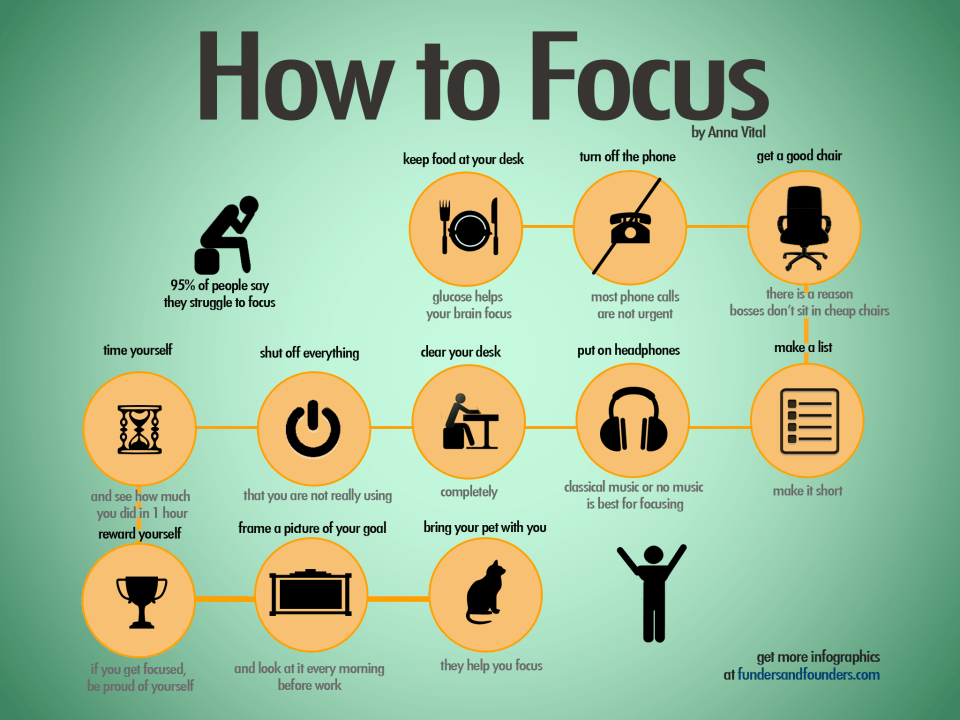 4. Prepare a to-do list: One of the most important things is you create a to-do list. Writing the tasks of the day and numbering them based on priority helps you finish them all soon.
I have a special notepad with a to-do columns, and every day (without failing) I write all the tasks to do on it. So, as you keep completing each task, tick them and discover how smooth your work has become.
If there are tasks still left, you may complete the other day based on priority.
5. Speak out to yourself: It would sound funny, but it really makes you feel relaxed and proud of yourself. Once you finish up each task (the one which needs time and efforts or has been pending since long), go in the front of the mirror, SMILE and say, boss "you did it" wohooo.
Believe me, you will really laugh doing that and it would make you happier, fresh and more motivated.
This has increased my productivity by 60%.
6. Clear out the mess: I know guys hate doing this, but it works! Keep your workplace clean and lively. If you are in office, keep a few things that make you happy on your desk, like, picture(s) of your family or friends, inspirational quotes, books, an indoor plant or whatever that makes you happy.
I have seen a few of them hanging their badminton and tennis balls on the desk (not a bad idea at all).
7. Take breaks: Having a small break is never objected. After every task, walk to a colleague or friend and mingle for a minute or so. Of course, do not disturb them if they are working 😉