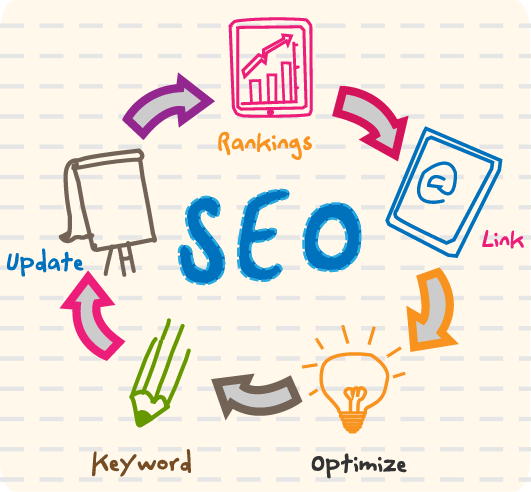 As a post graduate in Computer Applications, being a programmer was my aim in life. I wanted to develop some unique projects that could boost up the market.
Keeping that aim and dream in mind, I started searching for a programming job in Visual Basic, C++ or Java, as I was good at them (I was not at all serious for the job though).
While applying for the same, I and few of my friends entered a company where we thought we might get a good opportunity from a future perspective. Thinking the same, when we talked to HR of the company, she asked us if we were interested in SEO.
Being unknown to the term SEO, I asked her if she can elaborate on the same. She said we are hiring SEOs for our client projects that specifically implies to Search Engine Optimization.
I just smiled wondering that why the hell will we be entering into engineering world when we have done computers, as I thought Search Engine was some machinery work as an engine was there… LOL… Funny!!
She then explained to us that there is nothing about engineering in Search Engine Optimization. It's basically a website promotion technique where we bring websites on top in Google, Yahoo & MSN and we only need some knowledge of HTML, CSS and a bit of Dreamweaver.
That was something confusing, but still, we planned to give the interview. Fortunately, from 5 of us, we 3 were selected. After selection, we thought a lot if we should skip our programming field and enter the marketing world or not.
Again, from 3 of us, one of our friends planned to quit from this so-called SEO. I just thought that let's try something new as there was nothing heard about SEO before.
When I joined as a trainee, I was so frustrated with SEO that I used to blame myself that only I am the one who spoiled my career as we used to just do copy-paste work in our working hours. We were only used as a resource and I did the same for 6 months continuously.
Then I decided to quit. But amazingly, I got a very good opportunity in a Multi-National Company as an SEO Executive. That was the company where I came to know what exactly SEO was and what really lies in the future for us in Internet Marketing.
I learned only a few things during my preparation for the interview. I never cared before to read the journals or guides on SEO, but I did to crack the interview. And Hurray!! I was being selected and got so much technical knowledge about SEO that I became happier and planned to move ahead with Internet Marketing as my career. Thanks to my managers and colleagues.
Seriously, Internet Marketing is so the vast term that we get to learn and enjoy too. You can watch the video below by SearchEngineLand.com on what is SEO?
For more basic but also in-depth advice, SearchEngineLand's Periodic Table Of SEO Success Factors, shown below, introduces you to all the key concepts you need to know: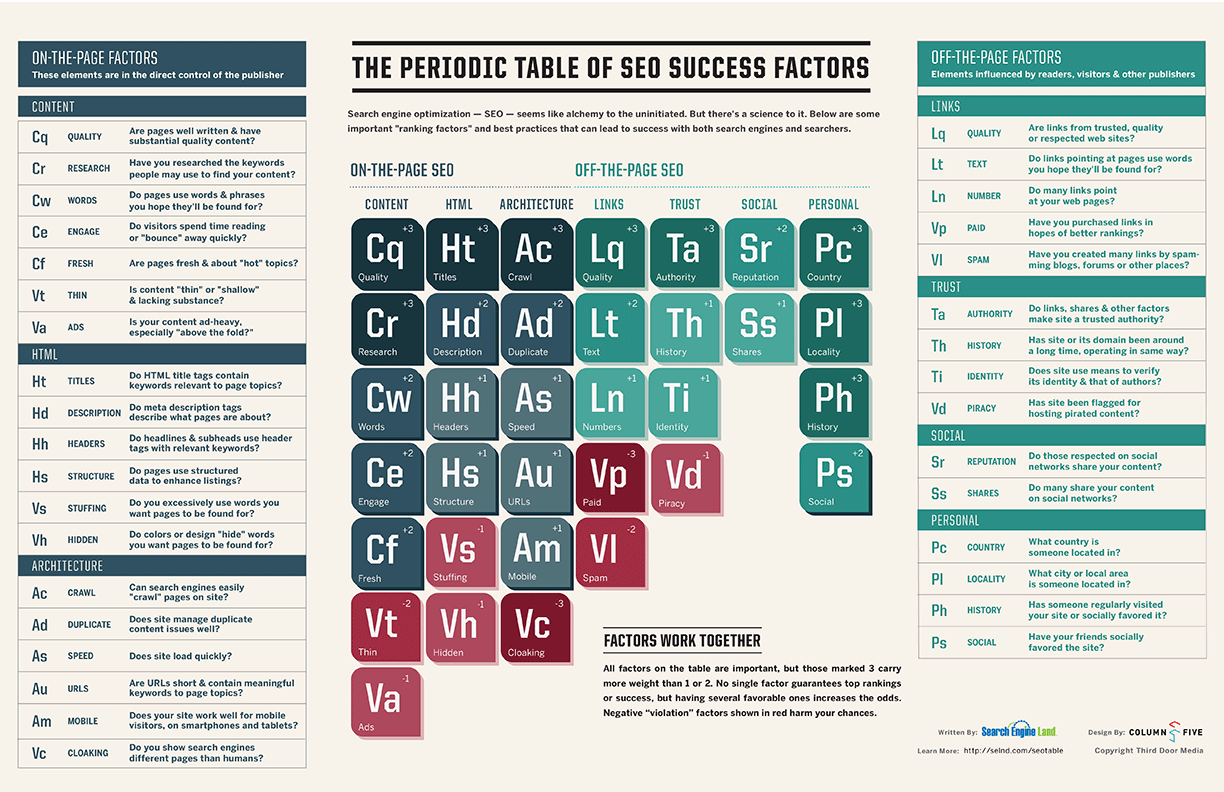 Posted on – February 28, 2010