My Portfolio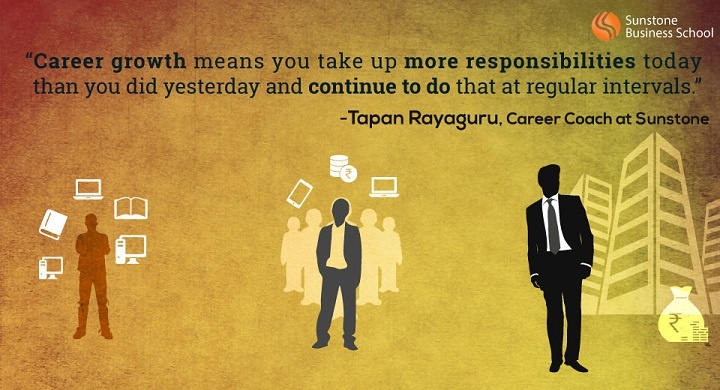 Nisha Garg is presently working as a Project Manager with MarkAce Marketing Private Limited, India – An Affiliate Marketing Company.
Summary About Nisha's Profession
Starting since January 04, 2006 till date, Nisha has worked hard, learned and implemented different strategies, unique tricks and common ongoing trends to bring best to her knowledge and experience. She is now:
An Internet Marketer,
An Affiliate Marketing Head Coach,
An Affiliate Manager,
Customer Support Manager,
A Project Manager, and,
Known to be the Backbone of Financial Accounting, Team Management and Operational Work.
Her Career
January 2010 to Present – MarkAce Marketing Pvt. Ltd.

Nisha Garg is presently working as a Project Manager at MarkAce Marketing Pvt. Ltd.. Playing an important role in the company, she is taking care of the SEO, Support, Development, Design and Content department. She ensures all the customers or clients receive high quality service and satisfaction on the top.
She is known to be the backbone of financial accounting, team management and operational work.
The entire team work as a family! She helps motivate the team members, handle operational cum administrative duties. She is responsible to evaluate teamwork and provide assessment of team performance. Based on the assessment she motivates team to improve if required.
Nisha is also responsible to control company cost / expenditures, maintain quality standards, train team members, prepare regular reports and schedule / attend meetings.
In addition to her main role above, she is looking after the accounts cum administrative department to manage office environment, handle banking transactions, manage documentation and telecommunication matters, ensure human / office resources are utilized properly and managing many other fields in the company.
She also looks after the matters related to human resource like employment interviews, preparing salaries, keeping track of leaves, arranging monthly parties and so on.
Read more about Nisha's Profession LinkedIn…

Nisha Garg as an Internet Marketer
Nisha encompass well-versed knowledge in SEO (search engine optimization), SMO (social media optimization), Email Marketing and Google Adsense.
Her knowledge is versatile in website On-page factors and off-page techniques. She has in-depth knowledge of all the HTML standard Meta Tags, robots control, page indexing, Google verification and Content-Type markups. She is known to be one of the best in on-page optimization among the team members. On-page is what she loves the most and always eager to assist for.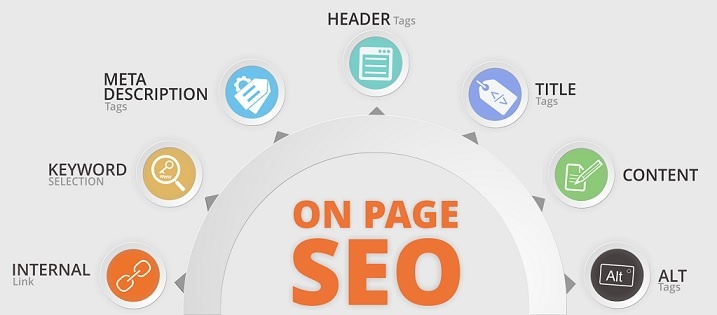 Her knowledge and experience in on-page optimization includes:
Meta Tags Optimization
Header Tags
Image Optimization
Content optimization (keeping in mind content uniqueness, freshness and
Keyword optimization (keyword research, Keyword density and keyword frequency)
Strong Internal Linking
Handling 404 Pages
Redirection
Page Loading Speed and Time
Canonical tags and URLs
CSS validation
Content Visualization
Navigation and Linking Structure
Sitemap Generation
Talking about off-page techniques, there are unlimited ways to build links and drive traffic to your website. Techniques keep adding and get filtered as Google keep updating it's algorithms. Though algorithm update doesn't harm much if you are using ethical ways to build links, you must adopt the changing trends to beat the competition out there. Nisha have learned and implemented each of the below off-page strategy in her career and can happily say that she has tried-n-implemented it to result.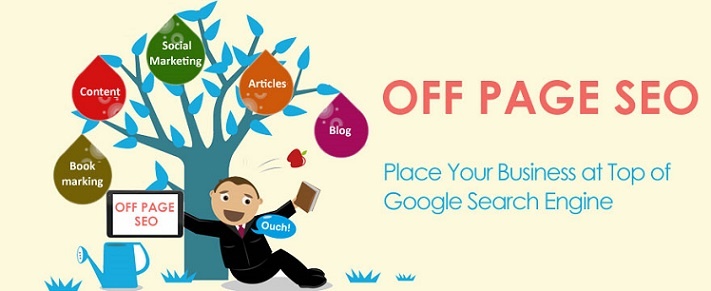 The off-page strategies she is familiar of are:
Blogging (Web 2.0 blogging, Blog commenting, guest blogging, blog submissions)
Social Media (Social bookmarking, social media hosting, social networking)
Directory Submissions (Search engine submission, business directory submission, deep link submissions, niche directory submissions, CSS, W3C & RSS Directories Submission)
Link Exchange (Two-way and three way linking)
Link Baiting
Participation to Question & Answers
File and Document Sharing
Forum postings and profile creation
Community Creation in Social Networking Sites
Article Marketing (Article submission, content contribution, article marketing and promotion)
Photo Sharing and Promotion
Video Sharing and Promotions
Classifieds (Ad postings, Craigslist)
Press Release Submission and Distribution
Social Shopping Network
Business Reviews
Local Listings & Yellow Pages
Widget / Gadget Development
Web 2.0 submission
Infographic submissions
Podcasting
Crowdsourcing
Dead content recreation
Creating Wikipedia Pages
Trackbacks
Link Wheel Creation
Profile Creation
Social Media Link Pages (SMLP)
Jiggling The Web
Image Pixel Ad Submission
RSS Feed and Sitemap Submission
Authority Links (.edu and .gov links)
Squidoo Lens and Hub page creation
These are a few strategies she followed in the past and learning more…