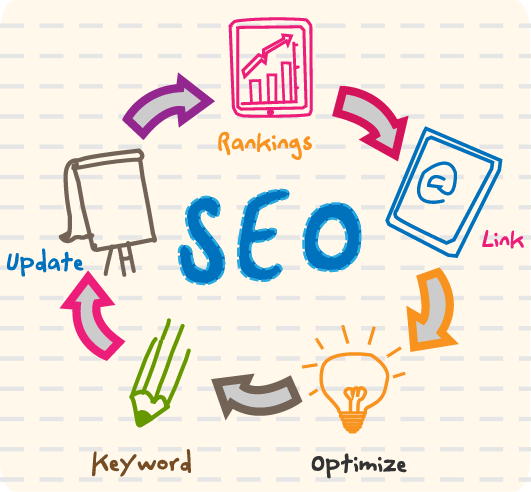 As a post graduate in Computer Applications, being a programmer was my aim in life. I wanted to develop some unique projects that could boost up the market.
Keeping that aim and dream in mind, I started searching for a programming job in Visual Basic, C++ or Java, as I was good at them (I was not at all serious for the job though).
While applying for the same, I and few of my friends entered a company where we thought we might get a good opportunity from a future perspective. Thinking the same, when we talked to HR of the company, she asked us if we were interested in SEO.
Being unknown to the term SEO, I asked her if she can elaborate on the same. She said we are hiring SEOs for our client projects that specifically implies to Search Engine Optimization.