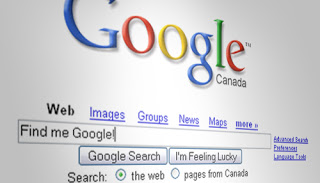 I know many of you might have read hundreds of articles and guides specifying what SEO is (well known as Search Engine Optimization or can say website optimization), I have seen many SEO's who claim they are the best and can bring a web page on top of search results.
But the question that many few can answer is what exactly optimization is?
In true sense, optimization means "nor too less nor too high", that is, bringing something to NORMAL. We have already heard that "excess of anything is bad" and that is true for website optimization too.
Over optimization may harm your website and less promotion is a worthless effort. We need to be stable and optimal in our work. That's where optimization stands.
Now, what is the search engine in this? Frankly speaking, before I came into this field I thought the search engine is some engineering term related to some machinery. Sounds funny, huh? But No!!